Owning a flawless car feels great. But what are the less glorious sides of keeping it that way? Maybe it is the uncertainty whether you paid a fair price last time at the garage? Or is it the renewal of tax/insurance/MOT/etc you didn't see coming?
HEADING ON takes the guesswork out of owning a vehicle. Compare quotes from garages in your area*. It is free, anonymous, and provided with no obligations. Stay fully organised with the renewal date overview and the logbook.
* We currently serve OX postcodes only. Tell us where to go next. support@headingon.com
Partner garages
We currently focus on welcoming more partner garages in Oxfordshire. What garage would you like to see on HEADING ON? Where should we go after Oxfordshire? Let us know. support@headingon.com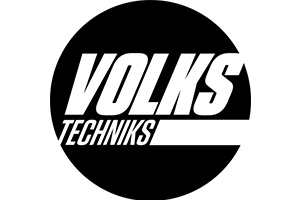 ---
No more surprises
A quick look at the app and you know exactly what renewals are due and when. We also send you a reminder ahead of any event. It works in combination with the logbook, a neat digital place to keep all your paperwork in order.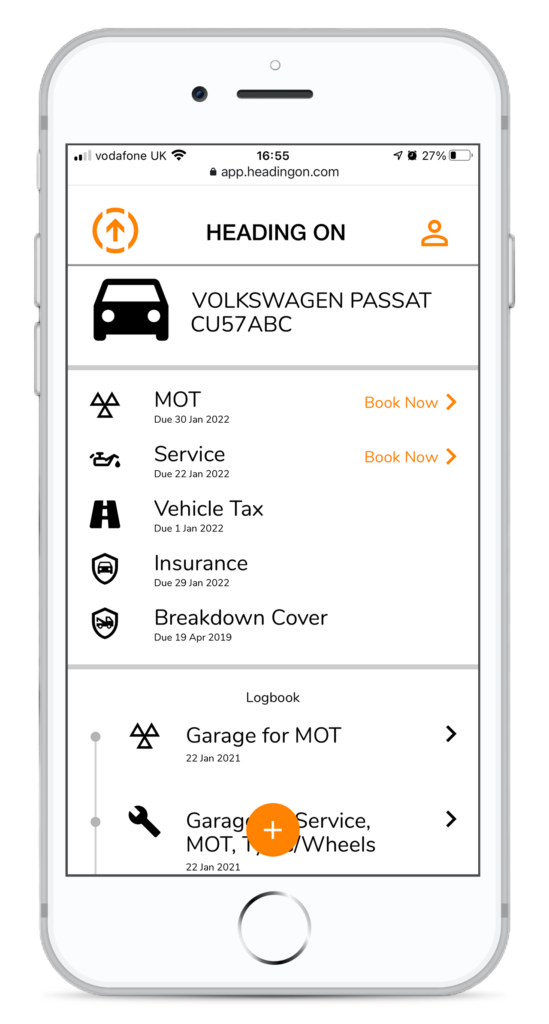 Find the right garage
1. Request a quote
Requesting a quote on the app takes less time than making a phone call. And you don't have to worry about opening hours. We forward your request to garages in your area*, anonymously.
* We currently serve OX postcodes only. Tell us where to go next. support@headingon.com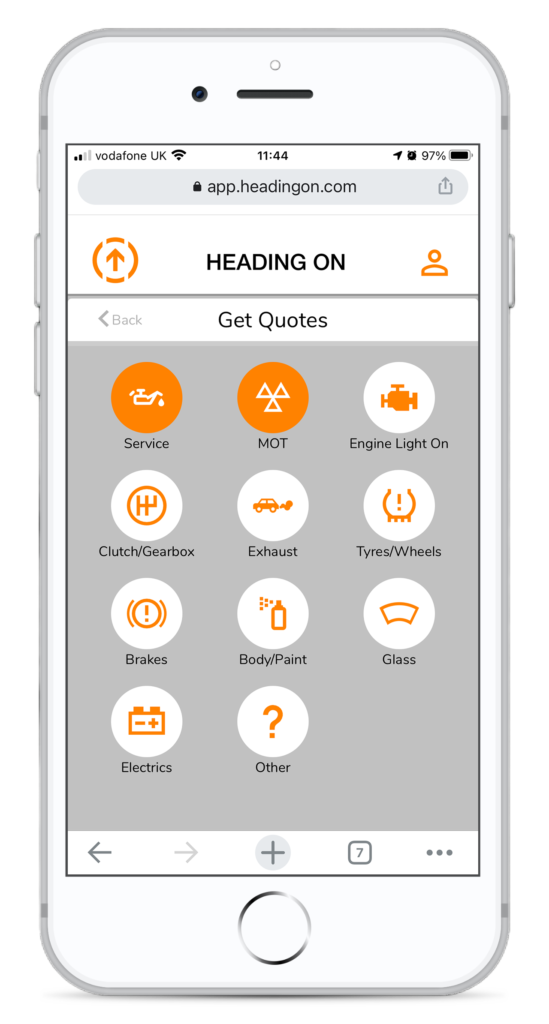 2. Lean back
Lean back and watch the quotes coming in. Garages who are keen to get your business will provide a quote. Quotes are free, anonymous and provided with no obligation.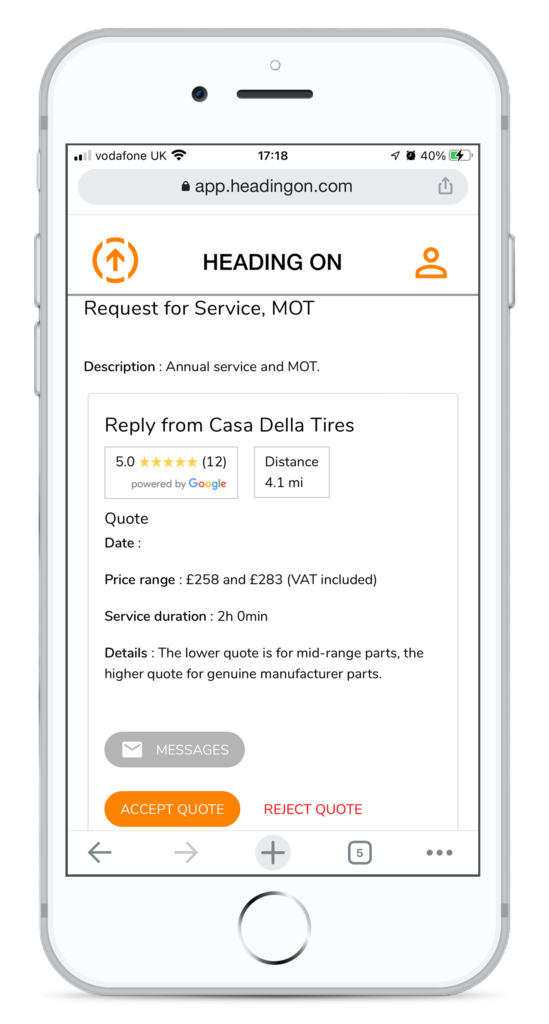 3. Pick the garage for you
You are always in the driver's seat. Pick the quote that suits you best. Once you accepted a quote, we provide you and the garage with each other's contact details. You and the garage agree on the best time slot. After the work has been done you pay the garage directly. On the app, simply add the job to your digital logbook.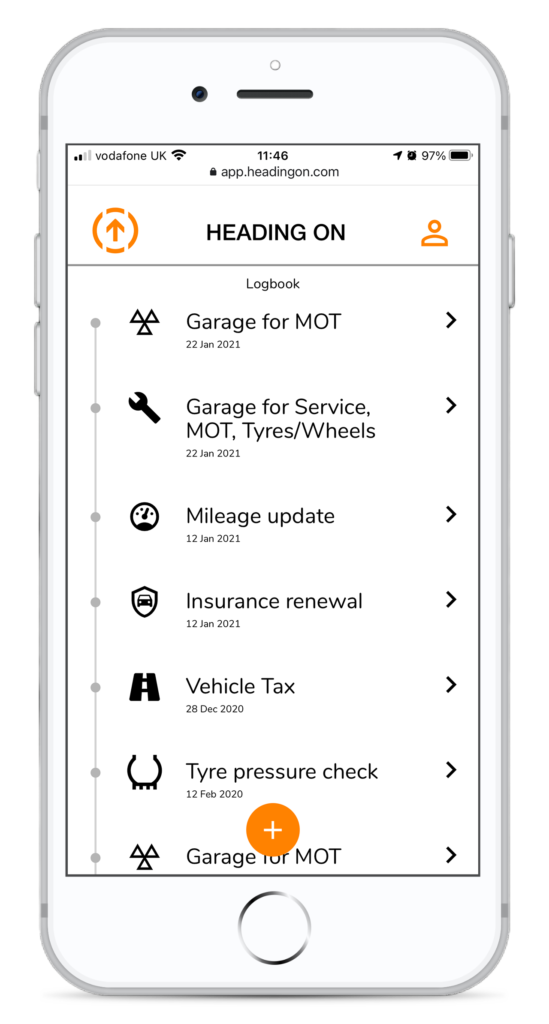 ---